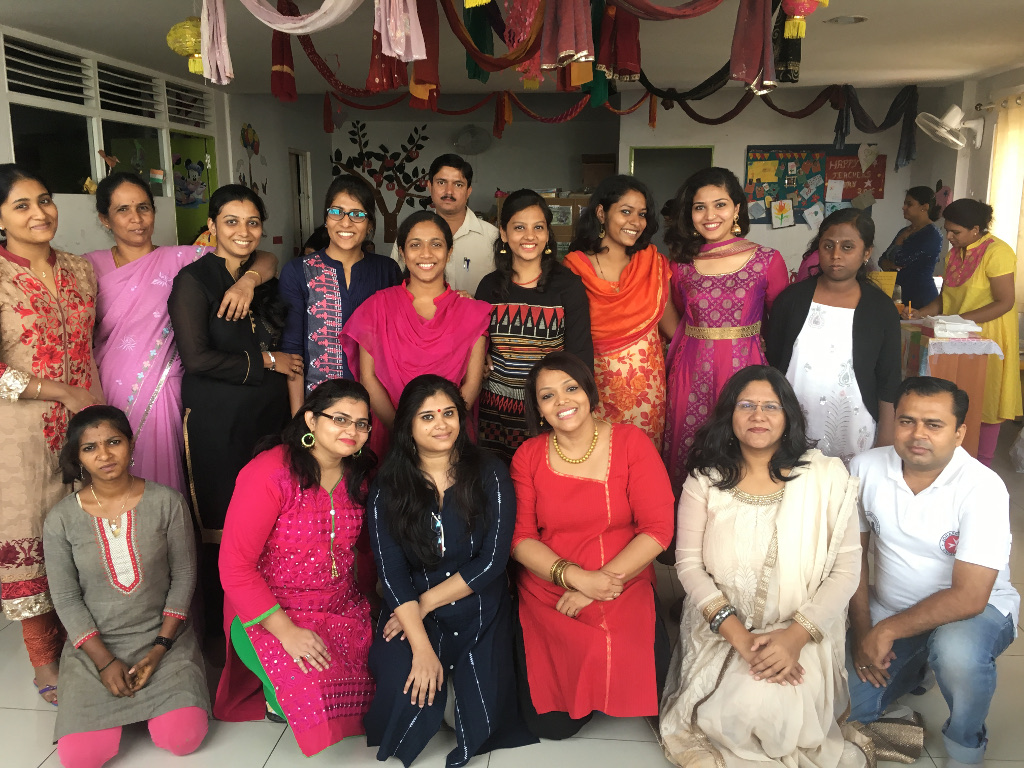 founder and director
Mini left a successful career in the IT industry to pursue a career in special education to serve children and families affected by Autism and other developmental disabilities. Realizing the needs of families of children with disabilities, she started PlayStreet as a comprehensive solution to serve these families, where all the necessary services are located under one roof. Having undergone training in conventional special education, Mini has introduced 'Play and Social Skills' as the focal point in her approach. The ultimate goal of the training is to get the students included in regular classrooms with required support to schools.
Director
Shereen has Masters in Speech and Hearing. She is Hanen Certified for - "It Takes Two To Talk Program" and "More than words". She is also an Oral Placement Therapist (Level 3). Her specialization is in Childhood Language Disorders (associated with Autism, Downs Syndrome, Cleft Palate, Cerbral Palsy, Specific Language Impairment, etc.), Apraxia/Dyspraxia, Feeding Issues, Oral Motor issues and Stuttering. She believes in using whatever mode of communication is available, be it speech, gestures, pictures (like the Picture Exchange System/PECS), other alternative and augmentative modes of communication (using low-tech or high-tech AAC devices) or a combination of the above, to help the child move further in his/her communication.
Suresh Babu Gopinathan
Trustee
Suresh Babu Gopinathan is professional working in software technology and a trustee of PlayStreet Specially Abled Educare Trust.