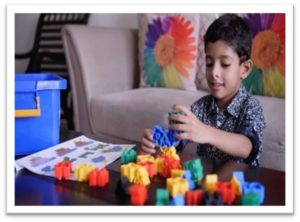 Kids love playing with Lego. It's not just because the colourful blocks are fun to play with, but because they can invent and create new worlds, structures, and scenarios. Lego bricks are educational toys that inspire creativity in kids. They help them develop their imagination and creativity by encouraging them to think outside of the box. Lego bricks may be more than just a children's toy. Lego bricks are a good tool for children with developmental disorders. It helps children to create their own world and they can experiment with the blocks.
Parents can use Lego to teach their children about sharing, building, cooperation and creativity. It is important to know that it doesn't matter if you own one set or 100 sets of Lego bricks. You can still play with them in many different ways and enjoy the process of exploration and construction.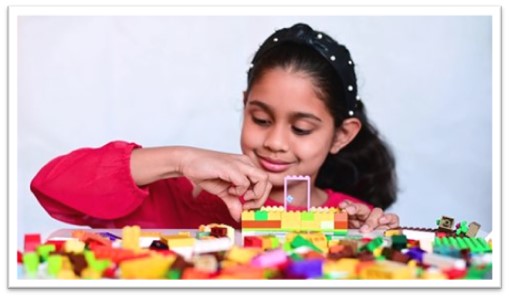 Lego blocks are…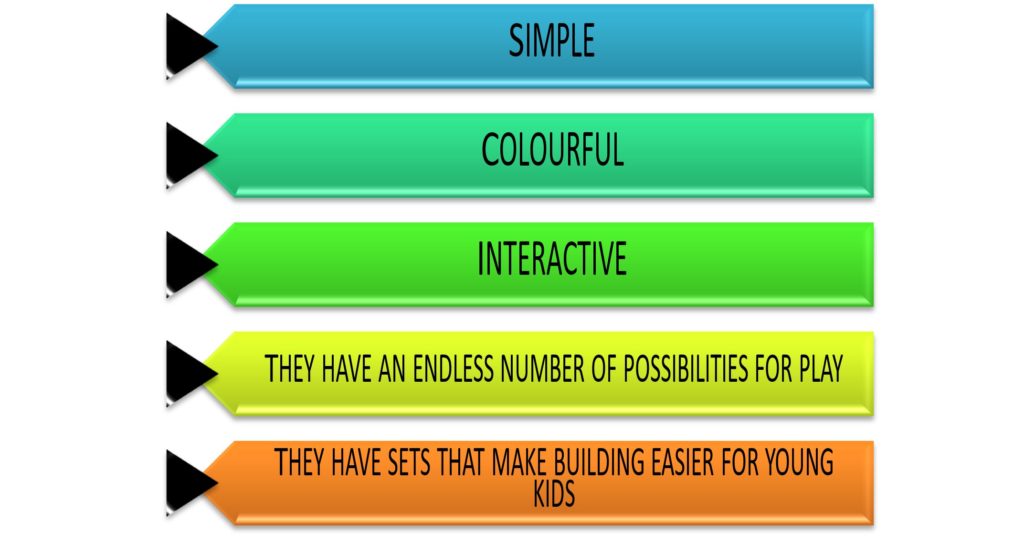 And it helps develop…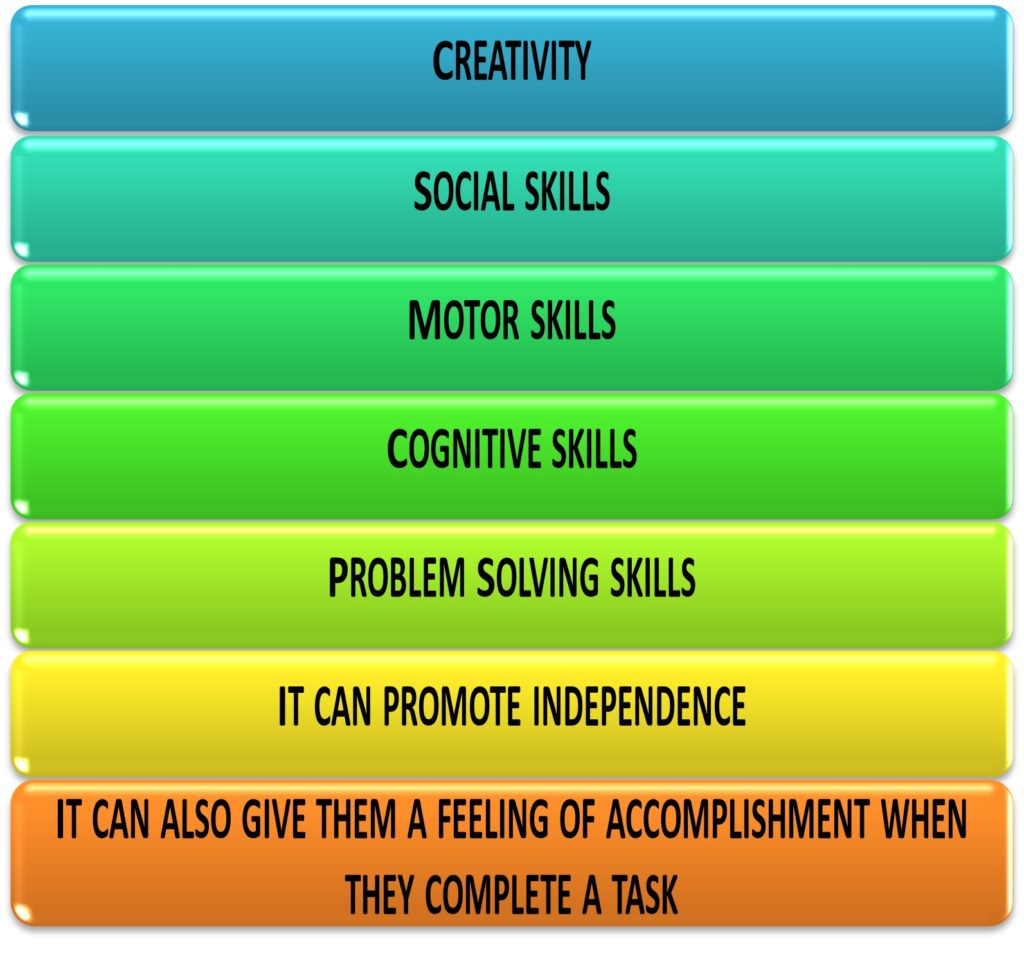 Lego for Children with Neuro-Developmental Disorders: What is it and How is it helpful?
The idea of Lego as a therapeutic tool was first proposed by autistic author/illustrator David Mcloyd in his 1971 book "How to Behave So That People Like You".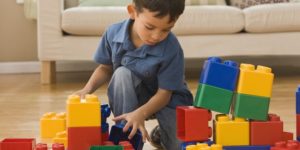 Since they are one of the most popular toys for children all over the world, it is used as an adaptive technology, meaning they are designed to adapt to the needs of the individual user. Lego tiles can be combined in many ways which enhances learning opportunities for children with neurodevelopmental disorders.
Let's take a look at two sets in particular, the Lego Classic Creative Building Set and the Lego Friends Emma's Design Studio.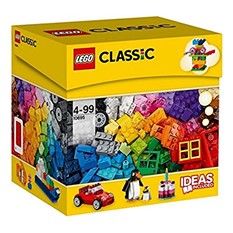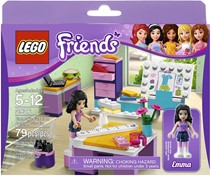 The first set has 311 pieces and is geared towards children of six years old and up, while the second set is aimed at girls younger than six years old. These two sets are both designed to help children with autism or ADHD develop their creativity skills – which they typically struggle with due to their developmental disorder.
Many different theories have been created as to why Lego bricks are so good for those with neurodevelopmental disorders. For example, one theory suggests that it is because Lego building requires spatial reasoning which can help those with neurodevelopmental disorders develop this skill at an early age. Another theory suggests that Lego promotes repetitive motions which can help soothe those who experience sensory processing issues.
How it helps a child: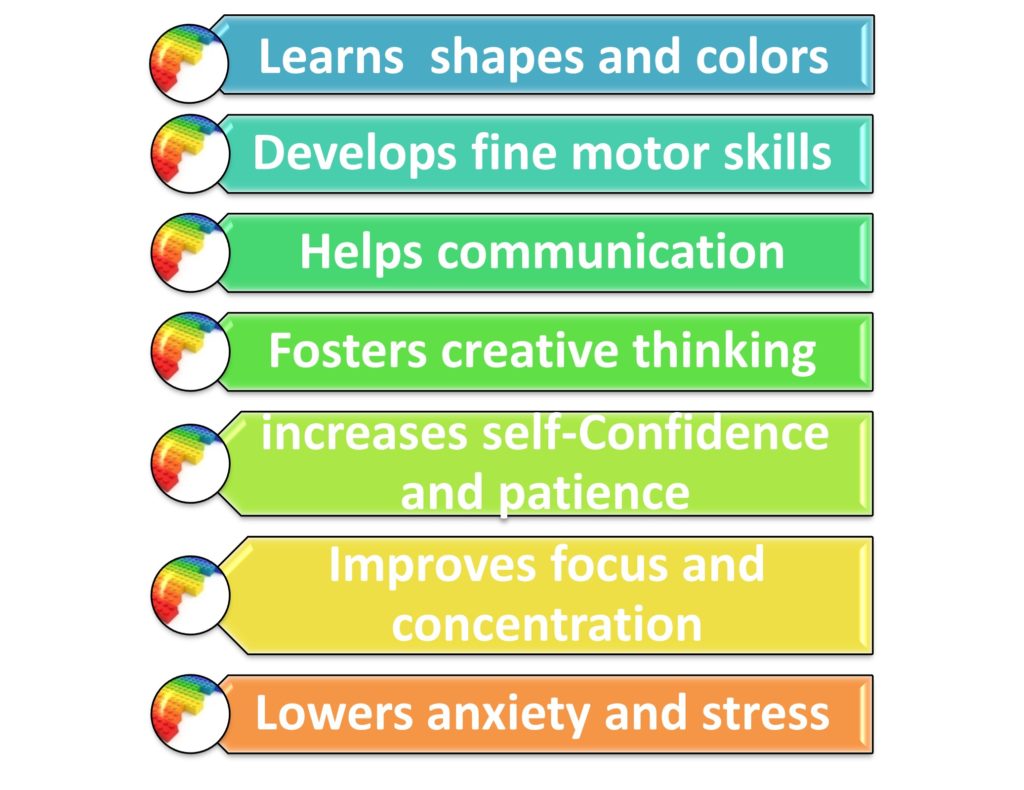 LEGO-BASED THERAPY:
LEGO-Based Therapy was developed in the mid-1990s by US pediatric neuropsychologist Daniel LeGoff. He was inspired by watching two of his customers with Autism Spectrum Disorder play with LEGO in his waiting room and displaying previous non-demonstrated positive social interactions. While initially developed for children with autism, LEGO Based Therapy has since been found to benefit children with a variety of communication and social developmental difficulties.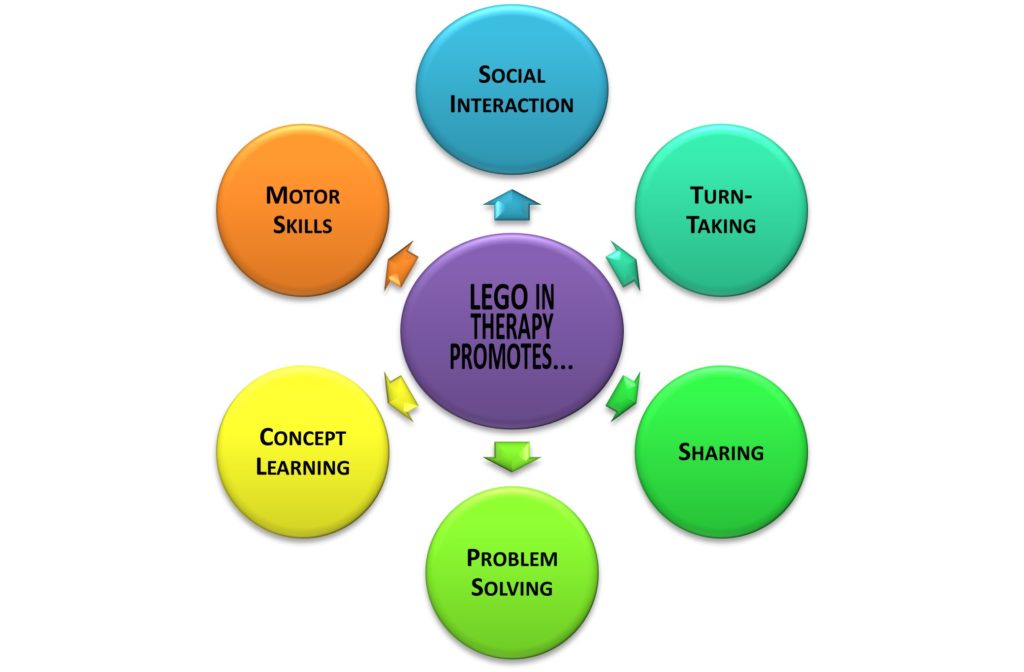 Lego can provide a safe and social experience for children with neuro developmental disorders to learn and play. Lego's toys are typically an example of what we call "tangible interfaces." This means that the toy you see is different than the one you interact with. With tangible interfaces, it can be hard to understand what you're seeing on screen because they don't typically correspond to real-life objects. Since children love to play with Lego blocks, this may be the reason why it has been found to be effective for children who have neurodevelopmental disorders, especially those with Autism. The repetitive nature of its design also makes it easy for children with autism to follow instructions. The basic idea is that children with autism often have difficulty understanding other people's perspective and communicating their own thoughts. Lego allows them to build their ideas in a way that is self-revealing. Lego can be a great tool for children with autism because it allows them to build the world they want to live in, where they create everything from scratch and tell a story through the pieces. Lego provides a whole new level of imagination and creativity which helps children on the autism spectrum improve their cognitive skills, problem-solving abilities, and motor skills. Lego bricks can be a great toy for children with autism because they enjoy the sensory experience and the simplicity of the activity.
Generally, these children have trouble concentrating on one task for a long period of time. Lego provides the perfect distraction from this problem by giving them something to do. They can just play with Lego bricks for hours without getting bored. A new study suggests that they can be used to help children with neuro-developmental disorders learn to develop motor skills, tactile awareness, spatial reasoning and hand-eye coordination.
 Here at Playstreet, we believe in using whatever tools available to ensure that child feels competent and confident about themselves and continues their learning journey. We created the RDI based "Lego Cheer Up Program" to help parents and children in this journey.
As a parent or professional expanding into the Lego world, please understand that the journey is more important than the destination. It is important not to "teach" the child how to play with Lego using instructions and demands, but to pace the journey with interest, fun, interaction and the just-right challenges. Putting these in place helps the journey get to an integrated platform where more skills can be taught like cognitive skills, eye hand coordination and fine motor skills. Our aim is to help children strengthen their self-confidence, patience, focus and concentration. This is especially helpful for children with neurodevelopmental disorders like Dyspraxia, Autism, ADHD, Cerebral Palsy, etc.
References: